Clayzee
Product and packaging development for a line of unique moldable materials for kids and adults!
Product development of a complete line of clay/moldable mediums for ages 6+ with unique and fun properties.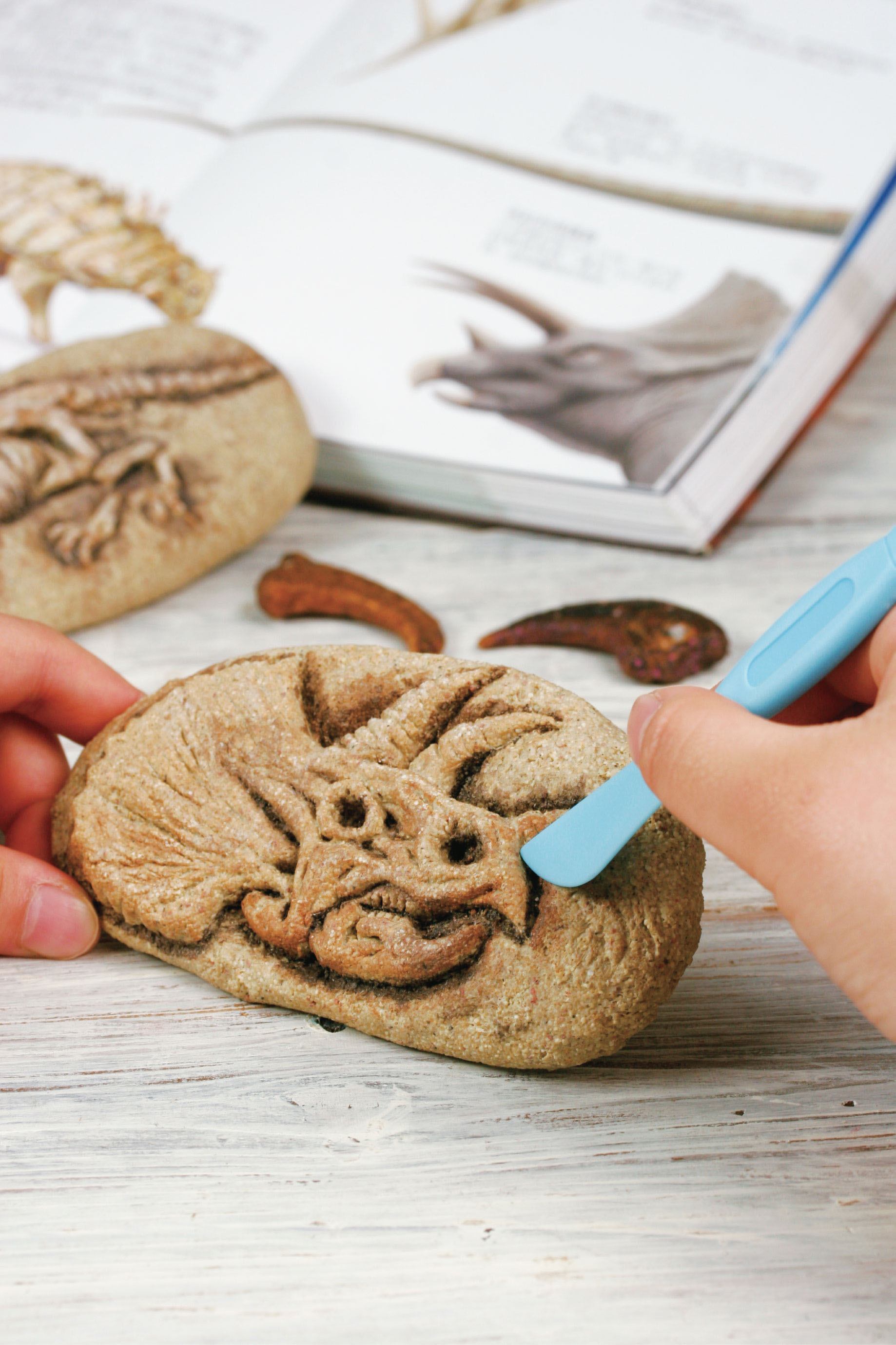 The basic line was picked up by Tomy UK, for which a product pamphlet was created to be included in each box.
From the basic line, further activities were created as well as the addition of more unique moldable materials, with change in packaging to match.